For most people, starting university is an exciting yet daunting prospect. The idea of starting fresh and getting to know new people is exactly what some of us need, while others can feel overwhelmed by the pressures of a totally new environment. Either way, you're not alone and the one thing you can't get enough of is advice. So, here are the top five things I wish I knew as a student.
1. Learn to Cook
Cooking is an essential part of adult life – if you can't cook, eating (healthily at least) as a student becomes very hard and expensive if you're not impartial to a takeaway or two. Despite what MasterChef or GBBO might suggest, cooking really isn't that hard or stressful! Get a few recipes under your belt like a good chilli, a few soups and a pasta dish here and there and you're good to go. Soups, stews and curries with a mix of veggies are super nutritious and great to make in bulk and store in the freezer. Then, all you'll need to do is pop on some toast, rice or a carb of your choice, defrost your homemade chickpea curry in the microwave and there you have your 10-minute dinner fix. Eating well will fuel your brain and body for your studies and socials. What better way to do that than with your own home cooking!?
2. It will be great! But it can be hard…
There's no doubt the change that comes with leaving home and being thrown in the deep end of adulthood, responsibility and self-reliance (not to mention sharing a living space with absolute strangers) is hard. So, don't be hard on yourself. It's very easy to get caught up in your newfound freedom, where partying and socialising takes over your life and studying takes a backseat. Finding a balance can become difficult and anxiety inducing, but know that you're not alone. Speak to others about how you're feeling and know that it's ok to say no when you don't feel like doing something. Usually, your uni will provide services to help with finances, mental health support as well as medical and disability services, so make use of them and speak to your tutors – they were students once too! Remember to take time for yourself and for reflection and that it's totally normal to feel
overwhelmed.
3. Join a Club or Society
Something I was told as a new student was to join as many sports and societies as possible, go to a few of their gatherings and choose the one you like by process of elimination. While this may work for some people, it made me feel entirely overwhelmed and I ended up doing nothing, which I sorely regret. Your university will have a huge range of sports and societies to choose from, so pick one that you think you'll love, and chances are it will be where you meet your closest friends and where all your best memories will be made. It's the ultimate element for your "uni experience" and is something to commit to during the week aside
from your studies. The socials are renowned for being amazing, and it'll give you something to look forward to – a great way to help get your mind off things on your down days and enjoy yourself on your ups.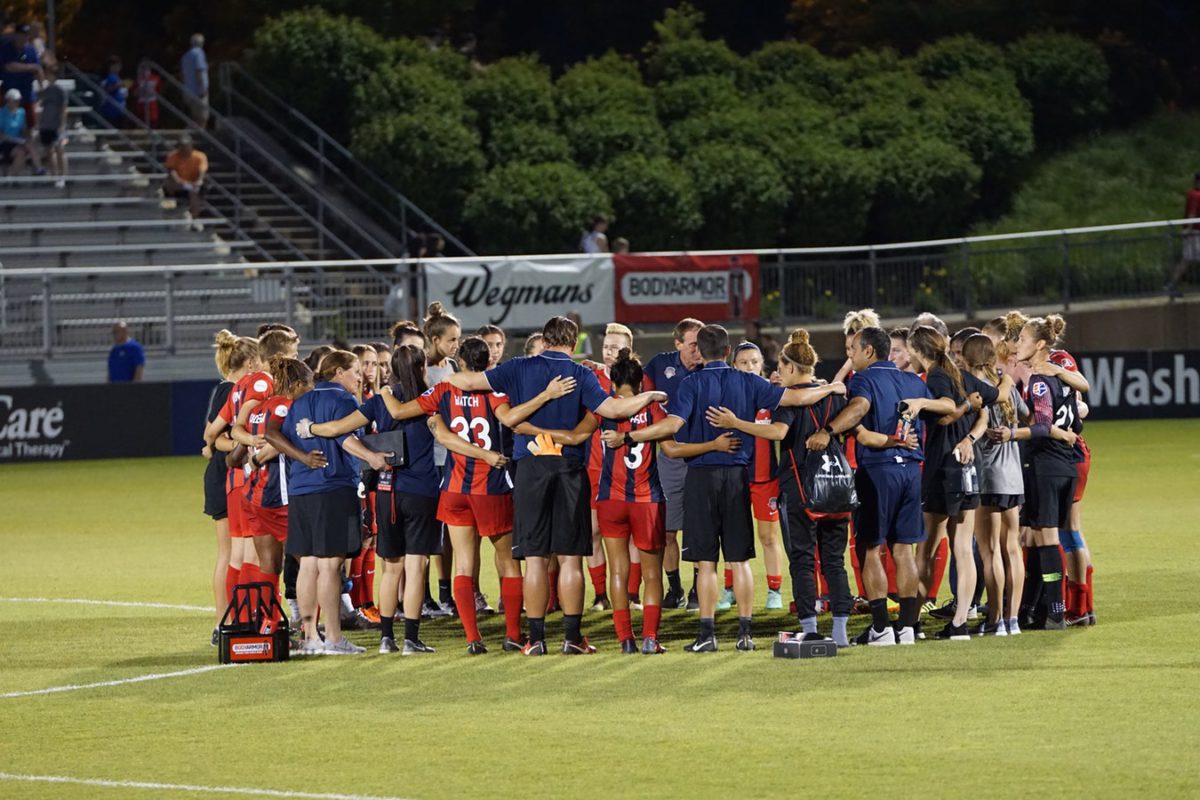 4. Always go to Class
Getting up on a fresher's hangover is hard. Many a 9am lecture have I missed, daunted at the thought of students with freshers' flu in a warm lecture theatre and one person speaking for an hour. And many a time have I found that the extra hour and a half of sleep really wasn't worth it as it made no difference to my hangover and now, I have to catch up on missed material. Unlike school, it's harder to catch up on a missed tutorial or lecture at uni, as they tend to run through the syllabus more quickly. i.e., missing one lecture is missing a whole topic and it takes more effort to catch up on that than to get up and go in the first place. Just have a cold shower, pick up some orange juice, a coffee and some water and go, go, go! And don't let lack of prep get in your way either. You'll get more out of going to a tutorial you haven't prepared for than not going at all and don't let tutors' stop you either. Take it as you will, they're not as invested in you as your teachers were in school, so they probably won't mind – just give them a heads up to avoid being called on.
5. Think about your Living Situation
Once your time in halls is over, you will probably have chosen who you want to live with, where you want to live and, if you're lucky, have secured a flat or house. If there's a long period between when you move out of halls and move into your new flat, consider investing in storage, particularly if you live far away or overseas. There are plenty of student friendly storage companies which as Kit Keeper whom you can rely on to take care of your personal belongings in the interim of moving and chances are it'll be cheaper than lugging your stuff to and fro. The people you choose to live with is also a tricky decision but there are no two ways about it. Even if you live with your best mates, getting sick of them is inevitable and there will always be something they do that will tick you off. That being said, speaking to your flat mates about their behaviour before it gets out of hand is important as it avoids building up animosity and resentfulness – they likely don't even realise what they're doing and should be happy to fix it. Likewise, if someone opens up about something you do which they find annoying, do your best to curb it and keep things civil for everyone else's sake.
Life as a student is full of its ups and downs but ultimately it will be some of the best years of your life. You will make friends for life, learn about yourself and gain experiences you never expected, and coming to terms with your newfound freedom will be a wild ride. While it often seems like there is no guidance or any tried and tested way to be the best adult you can be, these are the things I wish I had been told as a student.