It is safe to say 2021 is not the year you or I ever imagined we'd be having. If you're anything like me, whether this is your first year in university or not, you've had dreams of the perfect vacation, travelling with your friends, lots of fun, laughter, seeing new places with some good people, trying amazing food and very importantly, experiencing and capturing (for the gram of course) those oh so beautiful moments… but then 2020 and 2021 happened. Enough said…
However, it seems the battle is not lost yet. 2021 is far from over and if the government's road map out of lockdown stays the same, then we might just be able to reclaim our plans as early as 21st June. This year, how about you head down to Brighton, less than an hour's train ride from London. You could partake in a self-guided treasure hunt around the city, see the beautiful historic sites or just head down to the beach. The accommodation options vary from luxurious, to budget friendly options. The Brighton scenery can be abuzz and still, depending on who you are, there is beauty to be discovered in either.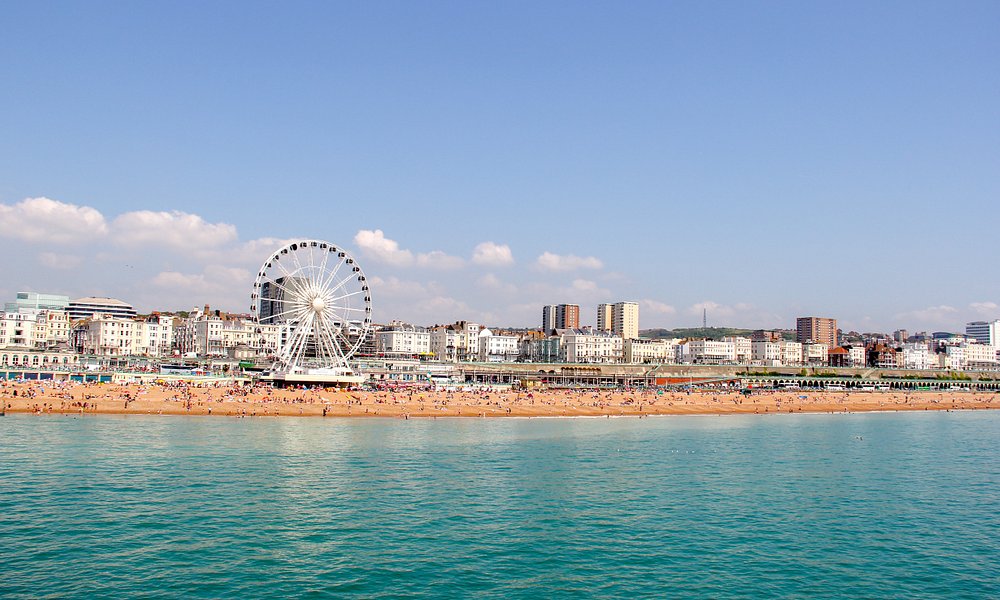 Not sold? How about a Caribbean feel vacation, without the twenty plus hours flight? Why not travel down south to the Isles of Scilly and let your nature loving self take over. Feel yourself be accosted with the green of the fields, the blue of the water, the chirps of the birds… did I mention seafood? The accommodation options range from beds and breakfast, hotels, hostels and camping (yay!). Suitable for various student budgets.
Northern Ireland's capital is another great option. Take advantage of the long summer evenings and enjoy everything Belfast has to offer. Food lovers be sure not to miss the range of incredible foods on display in St. George's market, for nature lover's the Botanic Gardens are an absolute must, the Belfast castle is a beauty to behold, if you love to hike, you could walk the trail up to Cave Hill Country Park. These are just a little of what awaits you in this Irish city.
How about also being careful and safe during Vacation? Cornwall certainly has some beautiful hotel rooms providing top most health measures to ensure proper safety while checked in. How about taking a hot soak in the hot tub after a beautiful day of hiking and walking the Lizard Peninsula along St. Michael's mount. I would definitely recommend a walk through the beautiful beachside for a tan under the beautiful sun. Discover the beauty of Cornwall.
And finally, may I remind you of that scene, we were arms aloft in Aberdeen (anyone a Joe Strummer fan?) it will come as no surprise that my first recommendation are the many beautiful parks in Aberdeen. My personal favorite? Johnston Gardens. A walk through this park makes you feel at peace and out of this world. But picturesque parks are not all Aberdeen has to offer. Museums? Check. Castles? Check. Amazing architecture? Great food? Fun ferry rides? Check, check and check.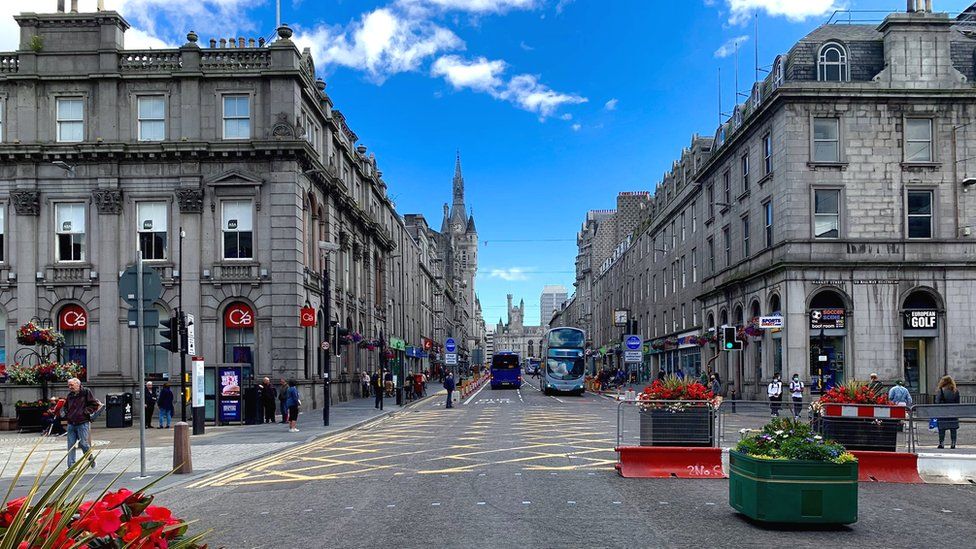 This year, take a much-needed break from studies and plan a well-deserved vacation. 2020 had us locked in, 2021 is for fun, vacations.